Looking your best is every woman's dream, which is why beauty enhancement is widely accepted nowadays. There are several ways to improve one's appearance, and one of the most popular options is getting a Botox treatment.
Getting Botox injection is one of the easiest ways to achieve the beauty that you've been dreaming of. Botox can lift up your face and remove wrinkles left by muscle movement (such as the wrinkling of skin between your brows). The process is also fairly easy and lasts for only a few minutes. You will see the results in as little as two days, but you should be able to see the full effect in two weeks. At the second week mark, you can re-evaluate whether you need additional injections or not.
However, before rushing to get an injection at the nearest cosmetic clinic, you also need to understand that Botox has side effects that you need to be aware of. Here are the most common ones:
Frozen face. Because Botox paralyzes your motion wrinkles, the muscles associated with it are also affected, which may cause muscle stiffness. It is therefore much tougher to create facial expressions, especially in the first several weeks; hence the term "frozen face".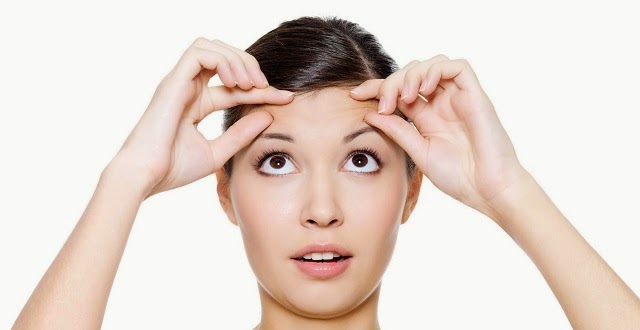 Weakened muscles. Botox injection paralyzes the muscles, which in turn makes the muscles weaker. Weaker muscles are more prone to sagging, as compared to muscles that have not been subjected to Botox injections.
Bruising, swelling and soreness. Bruising and swelling are possible for any type of injection. If a blood vessel is hit during injection, some of the blood will leak to the skin and muscle, causing a bruise. Bruising is frequently accommodated by soreness.
Allergic reaction. The most common sign of allergic reaction is getting hives. Breathing difficulties and swelling of the face are also manifestations of an allergy to Botox.
Spreading of the toxin to other parts of the body. Although not very common, there have been some instances when botulinum, the toxin contained in Botox, spread to other parts of the body, causing serious side effects. These include bladder control problems, blurring or loss of vision, chest pain, trouble breathing, headache and fever. If any of these happen to you, you must immediately seek the help of a doctor to prevent the side effects from escalating.
With every medical procedure that you undergo, whether it is for medical or cosmetic reasons, you always have to understand all the aspects of the treatment. This way, you will have a fair knowledge of what you're doing and can therefore manage your expectations. It would also be helpful to inform the doctor performing the procedure of any medications you are taking so as to prevent adverse reactions in your body.